THIS IS NOT YOUR GRANDFATHER'S PICKLEBALL TOURNAMENT!
Welcome to a weekend fueled by intense competition, camaraderie and a worthy cause. Whether you have been playing for years or have just recently picked up a paddle, the Gamma Pickleball Classic delivers something for everyone—a world-class venue, an exciting city destination, clinics, product demonstrations and one heck of a celebration.
FOR YOU SNOW BIRDS
The Pickleball Classic is the perfect getaway to escape the blistering temperatures of the south, i.e., if you can't take the Florida, Arizona or Texas heat, get out of the kitchen and come to Pittsburgh.
A GREAT FIRST-TIME TOURNAMENT
The GAMMA Pickleball Classic is the perfect tournament to start your trophy case. Starting with the 2.5 skill category, we go out of our way to make new players feel at home, welcome and part of the pickleball family. Please come join us.
We promise to turn up the air conditioning!
No rain. No wind. No sunscreen. Just a pleasant 72 degrees.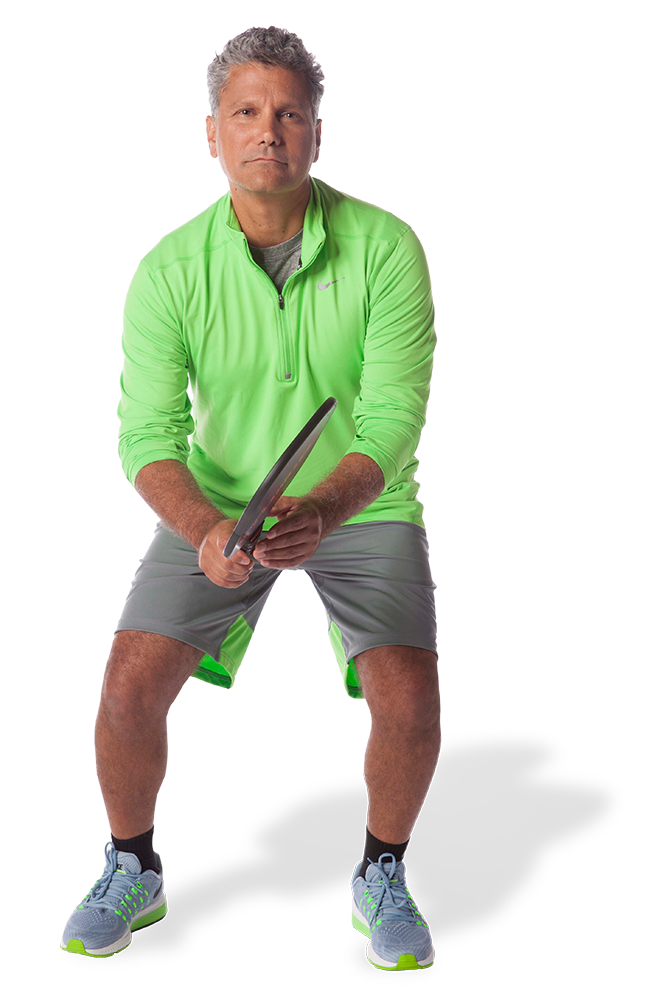 EXTEND YOUR STAY
Enjoy one of the most livable and vibrant cities in the country.
If that's not enough, in your downtime, surround yourself in the hustle and bustle of Downtown Pittsburgh's Cultural District. See the city for the first time, or with new eyes as you gaze across the three rivers in wonder of the old world architecture, modern green spaces, and thriving arts and entertainment scene. See a map of Pittsburgh.
A whole world within walking distance. Culture, sports, attractions & museums.
Learn More
Immerse yourself in the nightlife and eclectic dining options in the Cultural District.
Learn More
Check out our recommended hotels.
Learn More
See why Pittsburgh is the best kept secret in the country.
Learn More
Check out our Pickleball Privileges discount coupons.
Learn More
THIS IS NO WALK IN THE PARK. THIS IS CITY BALL.
RULES/FORMAT OF PLAY
1. All main draw matches will be best 2 of 3 games to 11, win by 2.
2. Consolation bracket games will be one game to 15, win by 2.
3. Main draw winner will play consolation bracket winner for the gold medal. Match will be best 2 of 3 to 11, win by 2. If this match results in the main draw winner's first loss, one more game will be played to 15, win by 2, for the championship.
4. Medal matches will be refereed. Other matches may be refereed at the tournament director's discretion.
5. The Tournament director reserves the right to combine brackets depending on the number of participants.
6. If participation warrants, some competitions will be round-robins.
7.IFP/USAPA Official Tournament Rules apply and decisions of the tournament director are final.
Fair & Friendly Competition
The Classic does everything possible to keep its matches fair and exciting in addition to providing as many opportunities as possible to be challenged in a variety of events. First, we use round robin competitions for events of 5 teams or less. When events must be consolidated, we first try our best to keep like-rated players together by combining different age groups. Lastly, we combine different rating events only when absolutely necessary. The Classic works hard to provide every player, from the beginner to the professional, a variety of challenges that help advance both the individual experience and the growth of our unique sport. While we try to referee as many matches as possible, we cannot monitor every match. We therefore expect the highest display of sportsmanship on and off the court.
Prize Money
Prize Money for professional events will be announced early in 2018.
EVERYONE'S A WINNER!
With thousands of GAMMA paddles, balls, bags, shirts, hats, grips and accessories being given away throughout the event, the 2018 GAMMA Pickleball Classic promises to be a one-of-a-kind experience for all those playing.