Prepare for this year's GAMMA Classic with world-class clinics.

Coming this June to Pittsburgh
Choose from two 3-day camps:
June 21-23 or June 24-26
Instructed by Rob Davidson
(2017 USAPA Nationals Singles Gold Medalist)
North Park Public Courts (Allison Park, PA)
8:1 student:pro ratio
$495 for 3-days/15 hours (SMALL GROUP FORMAT)
Travel and local accommodations are paid separately.

presents: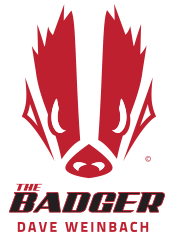 Dave Weinbach
Spreading the Pickleball Love Tour
Two-hour Interactive Skills & Strategy Clinic
(All skill levels welcome)
Thursday, June 28th | 3 to 5 pm
Hall A | David L. Lawrence Convention Center | Pittsburgh, PA
$65 per person. 
5-time USAPA National Champion
6-time U.S. Open Champion
Winner of 80 gold medals in competition
Sign up is first-come-first-serve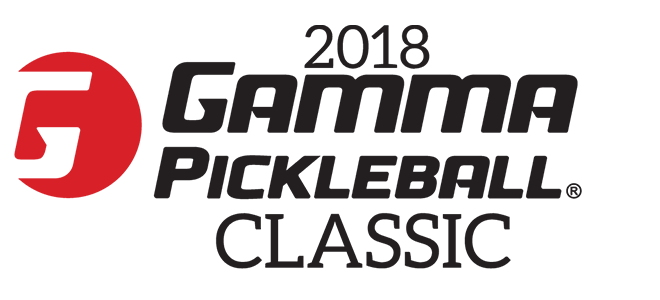 Saturday, June 30th | 4 pm - 5 pm
Hall A | David L. Lawrence Convention Center | Pittsburgh, PA
All spectators and players welcome